Take Your Marketing To Another Dimension With The Same Technology WeddingWire Uses!
WeddingWire believes in the quality and marketing power of PositiveSpin 360's 3D Virtual Tour technology so much that they contract us to shoot all of their Premium Venues within a 200 mile radius of Kansas City!
Your potential clients can experience your venue as if they are there in person and really visualize how incredible their event will be in your space. Have them put on a VR Headset and really blow their mind!
We offer three types of 3D Virtual Tours - Standard, Google Street View, and Premium.  Our tours can be embedded in your website or Social Media, and viewers can share your tour on Social Media easily from inside the tour! The Standard tour can be published to Google Street View or upgraded to a Premium Tour for a more customized look at any time.
Our Premium Tours feature your colors, branding, and an even higher level of functionality.  We can even create a Mobile App with the tour! 
Print quality 2D photos can be pulled from the tour that can be used for print or web marketing.  Examples are further down the page.
PositiveSpin 360's Standard Interactive 3D Tours
Our 4K Ultra High Definition tours include our Standard Embedded 3D Virtual Tour that can be added to your website as easily as a video and can be shared on Social Media! 
We can  embed a lot of different types of media such as photos and videos right in the tour.  We can even link to other web pages from inside the tour!
Contact Us For More Info!
As a Google Trusted Photographer we specialize in making your business look it's best on Google with our Patented 3D Technology!  GSV Tours are an add on service to the Standard 3D Tour. And, with our Custom Analytics Dashboard you will be able to see your return on investment in Real Time!
Contact Us For More Info!
PositiveSpin 360's Premium 3D Virtual Tours
The Ultimate in Embedded Media and Automation! As you move through the space, embedded media automatically appears in the related space. Media such as Audio, Video, Contact Forms, Online Scheduling, Social Media Feeds and Photo Galleries Beautifully Integrated Right In The Tour.  We can also turn these tours into your very own mobile app!
Contact Us For More Info!
Additional Features Of Our 3D Virtual Tours
Detailed Analytics Allow You To See Your Tour's Perfomance!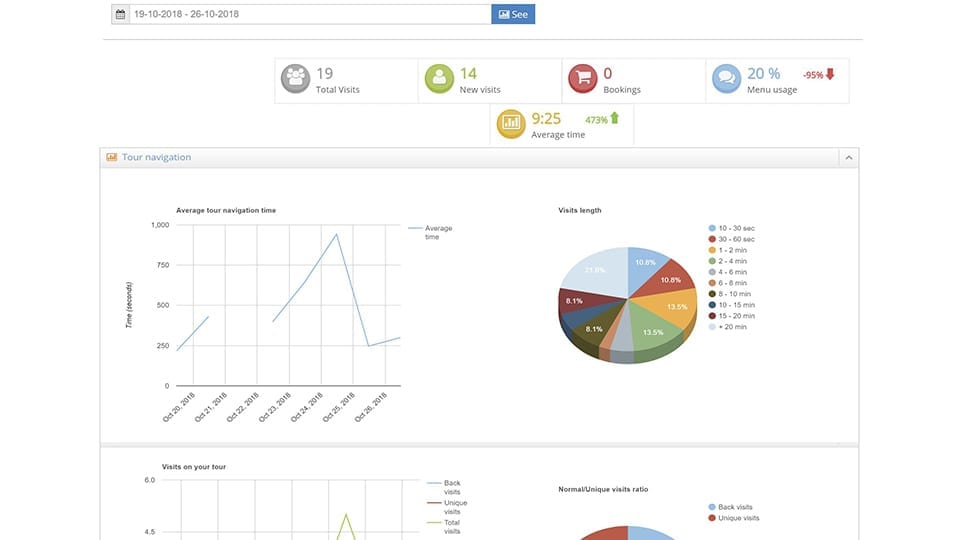 Our Patented 3D Dollhouse View!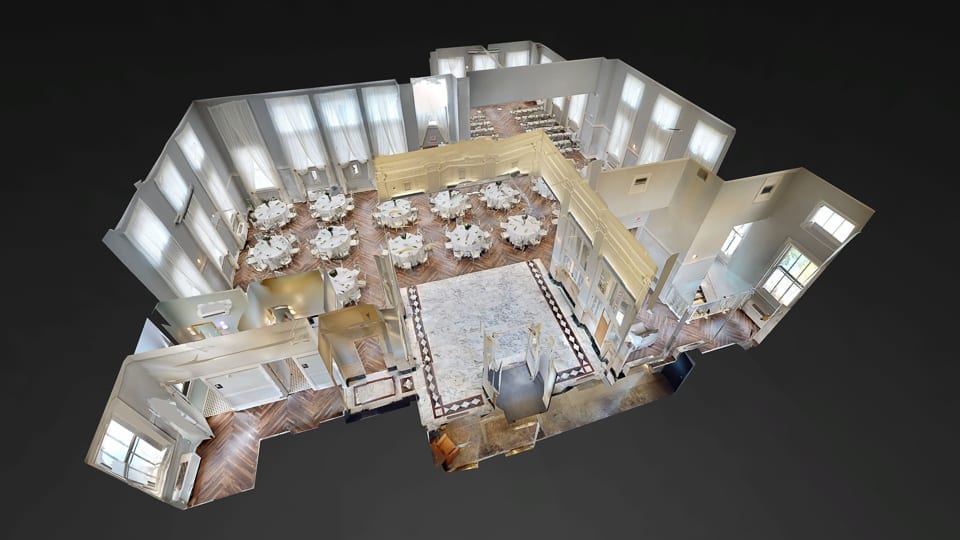 Looks Great On Any Device!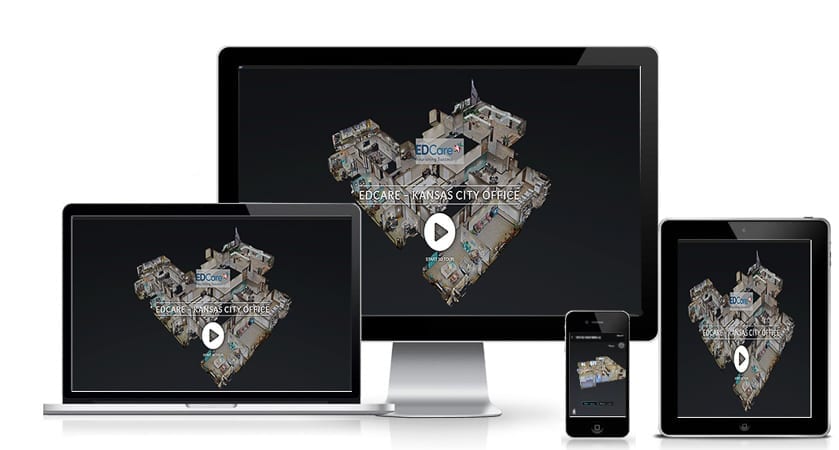 Works With All VR Headsets!
Floorplans Generated From Tour!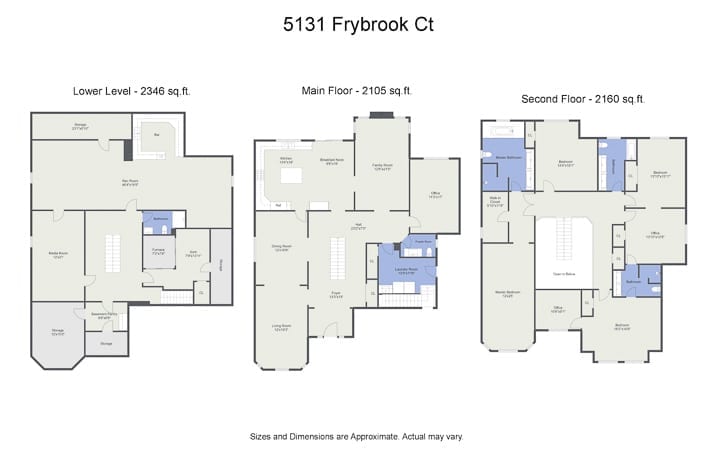 Print Quality 2D Stills Pulled From The 3D Tour
Need still photos for web or print advertising?  No Problem, we can pull them right out of the 3D Tour!  These can be purchased any time after the 3D Tour has been shot.  Photos are purchased per photo and include post processing in Photoshop and Lightroom.  Custom processing such as sky replacement is available for an additional charge.
All photos in the gallery below were pulled directly from the 3D Virtual Tour and are at 25% resolution!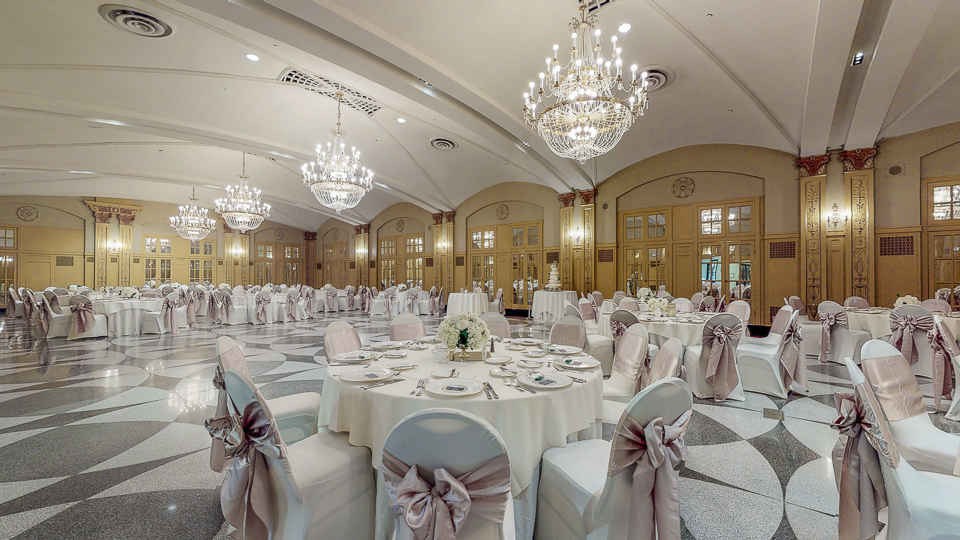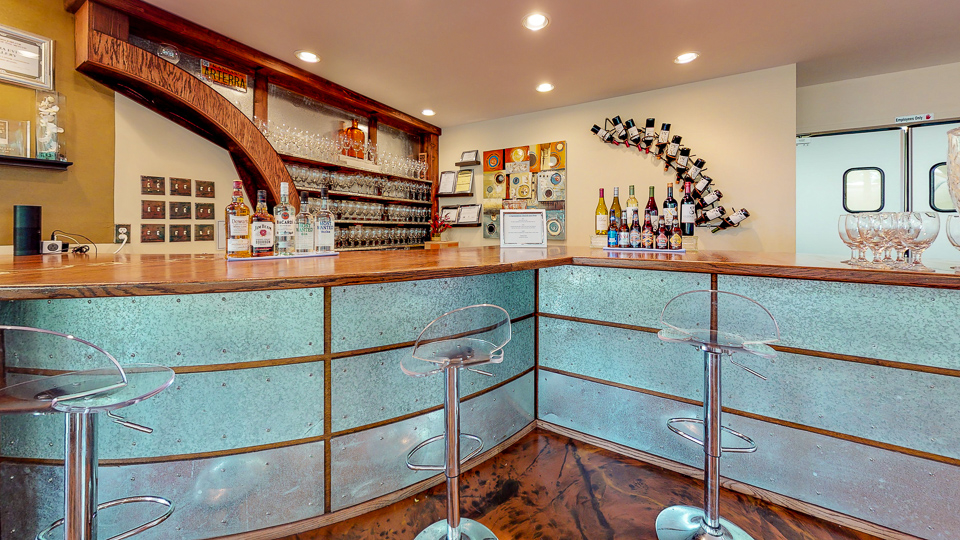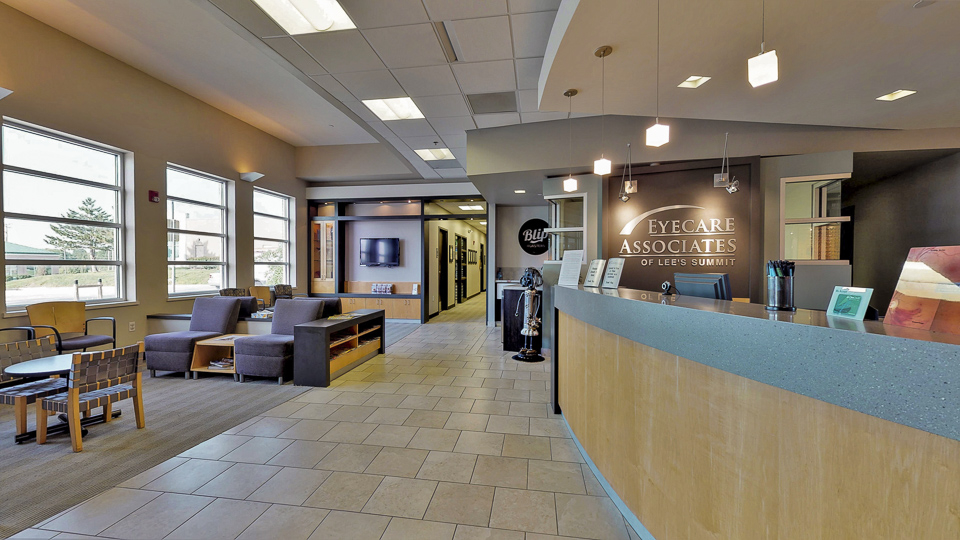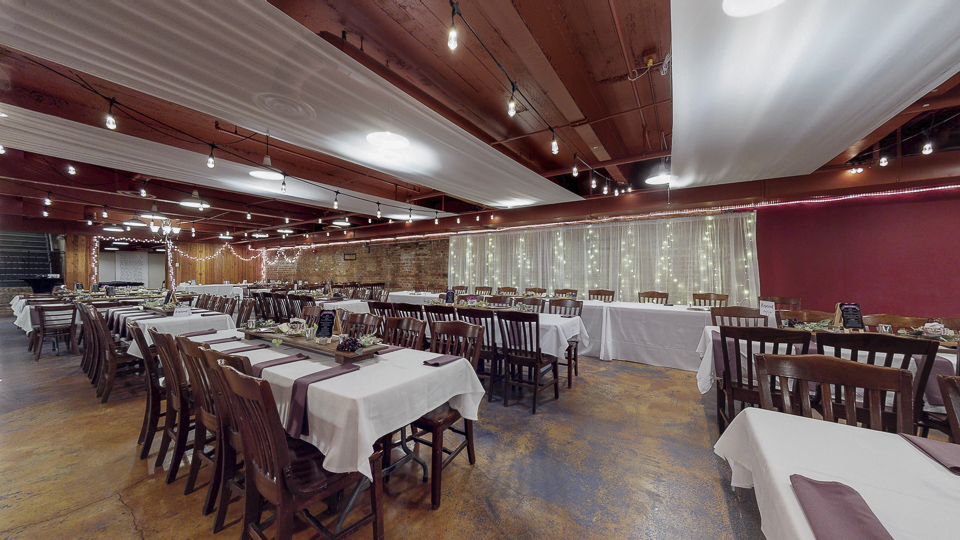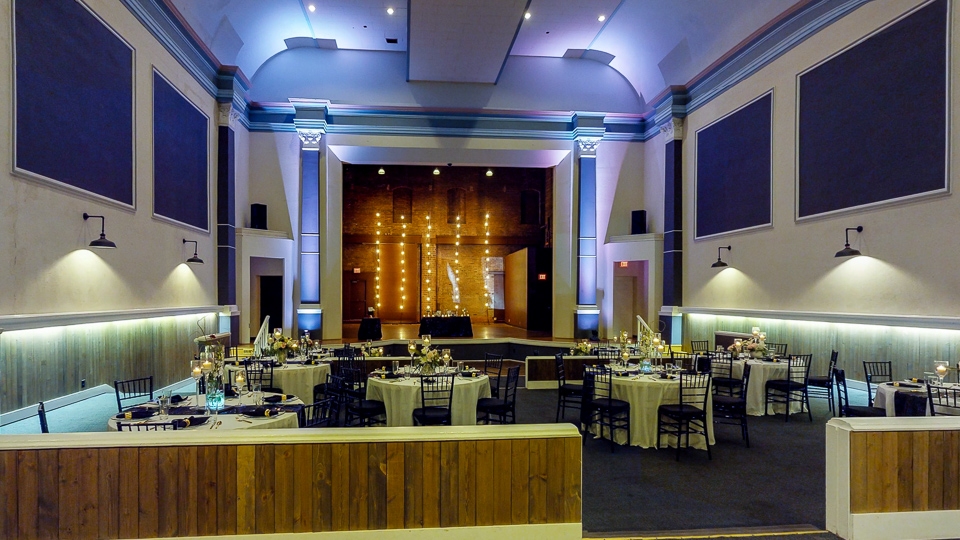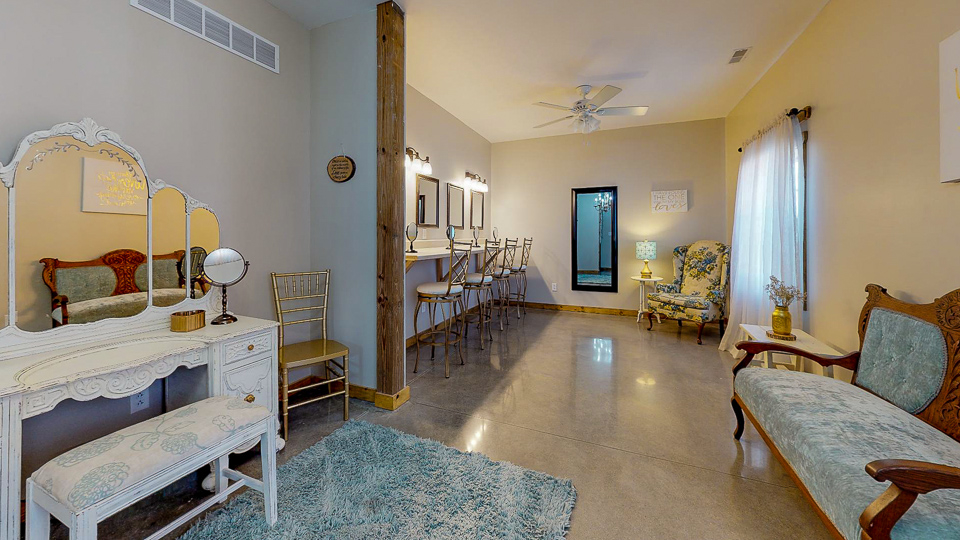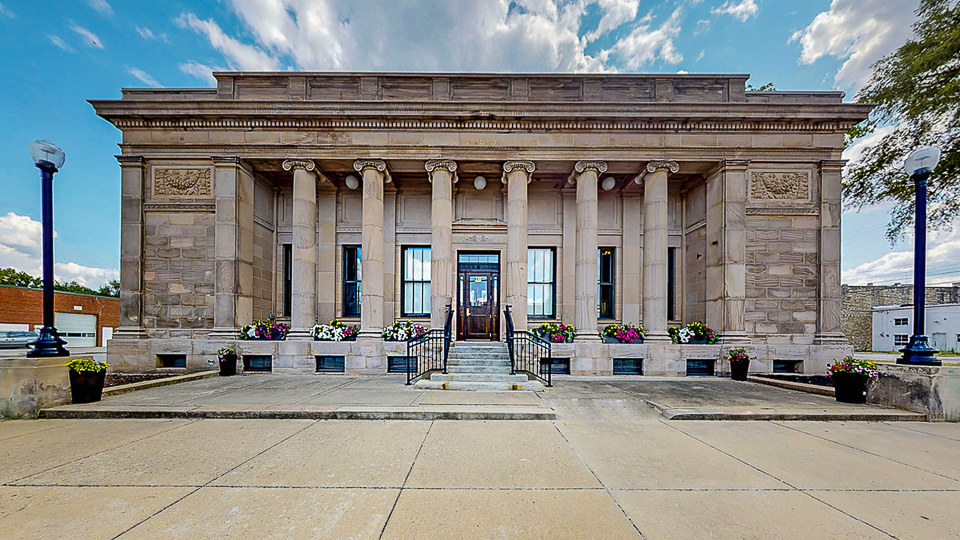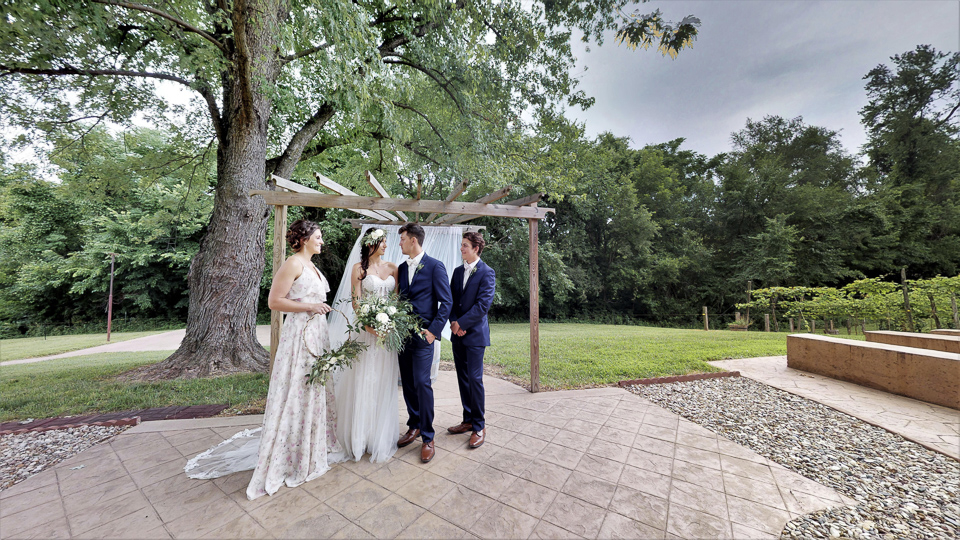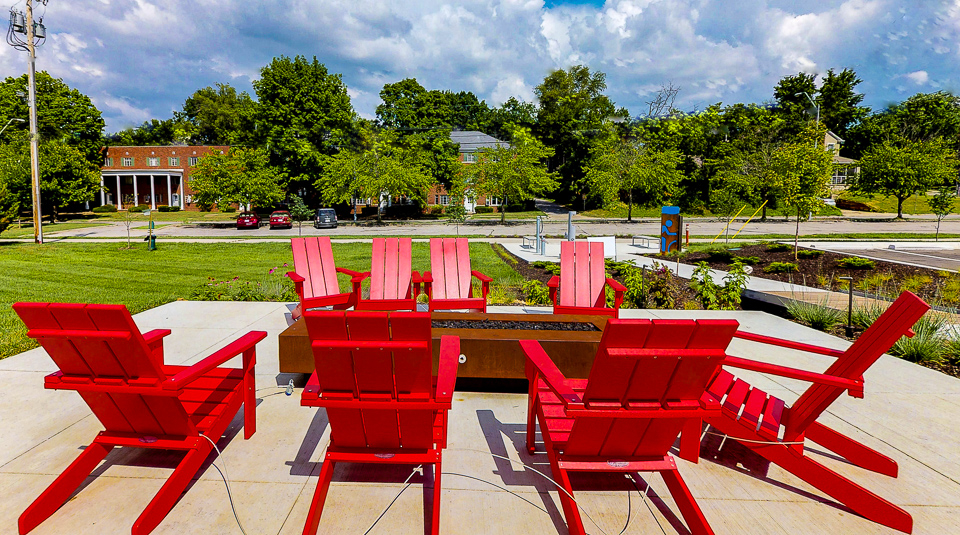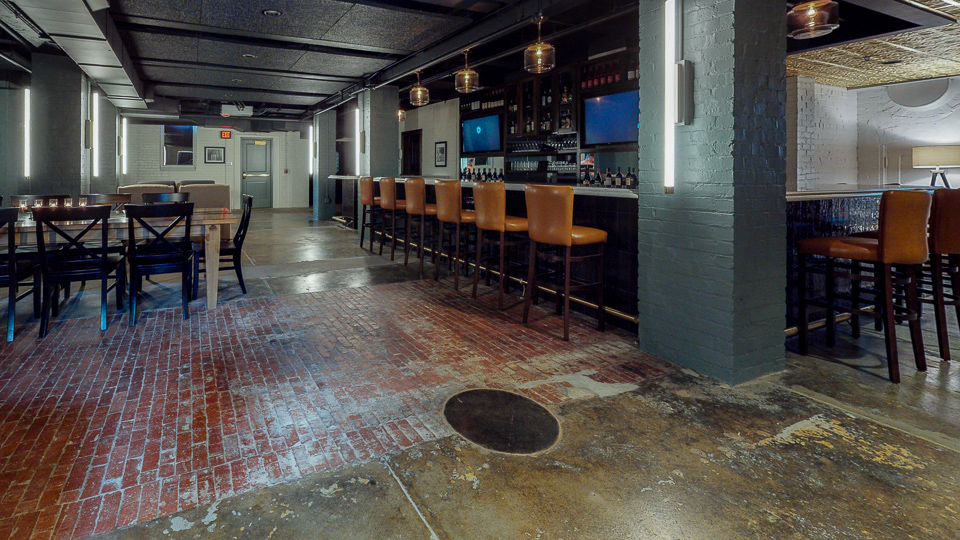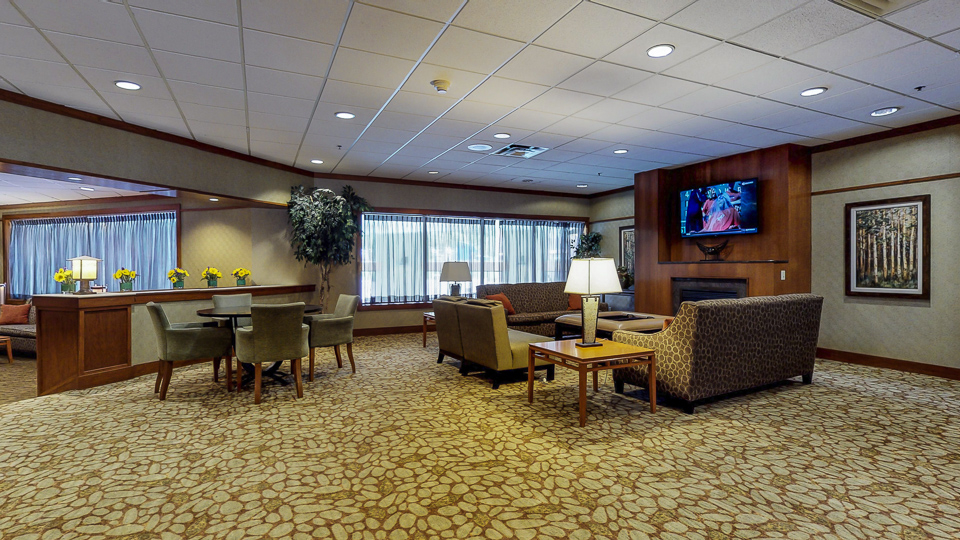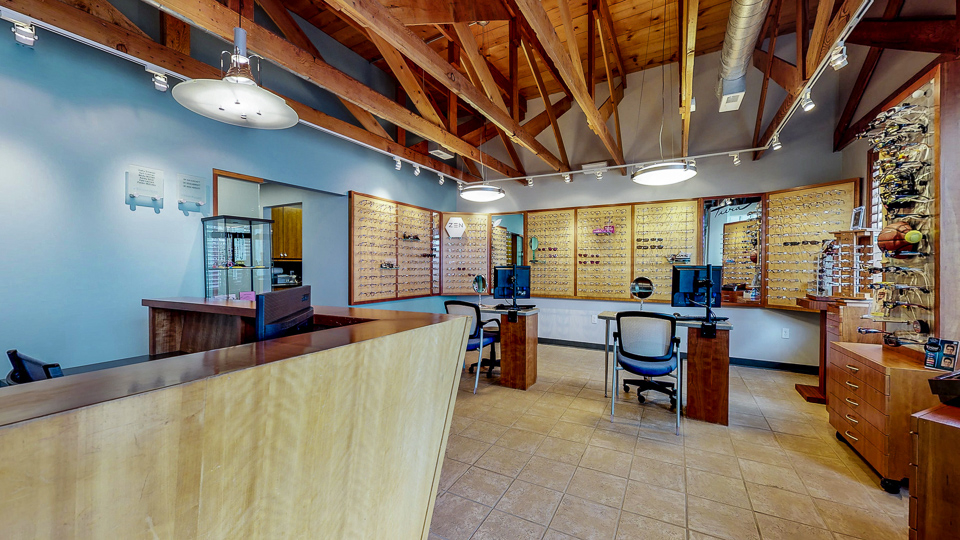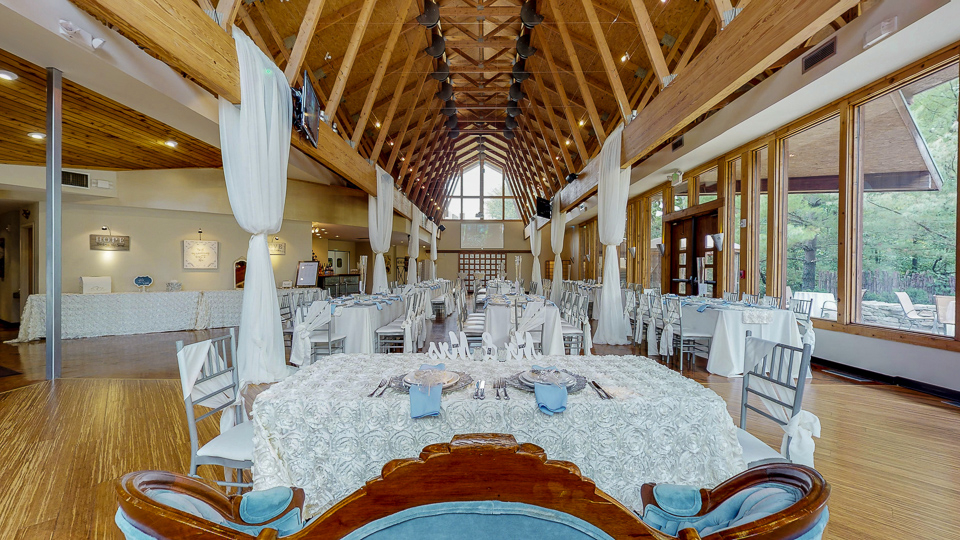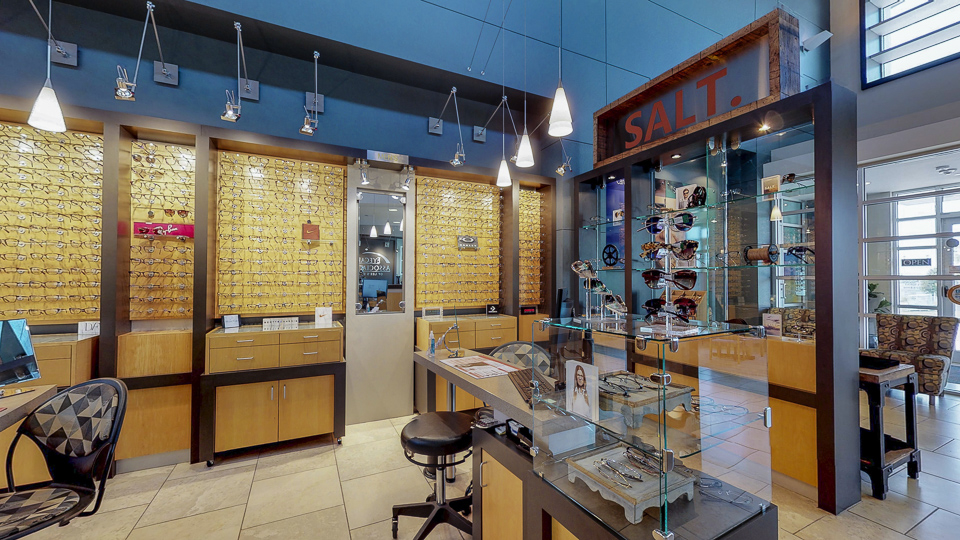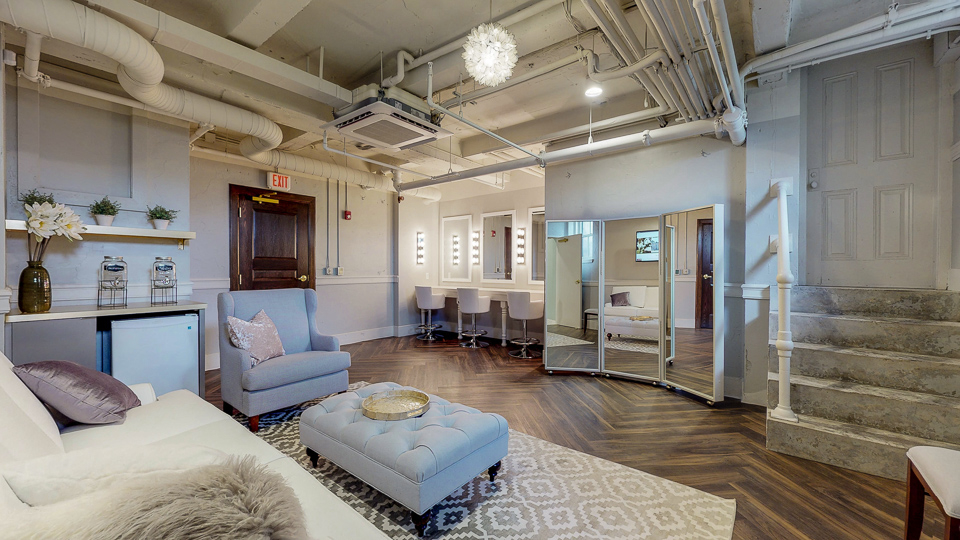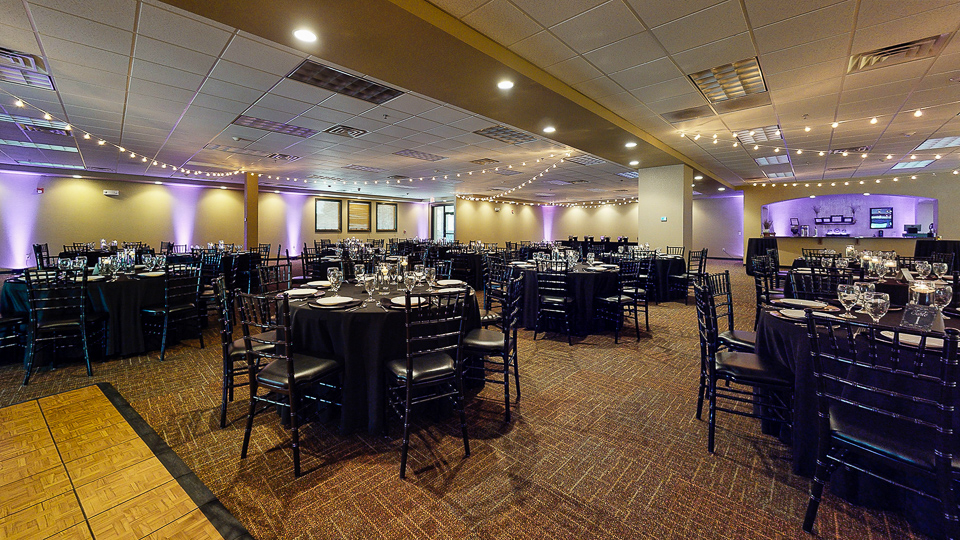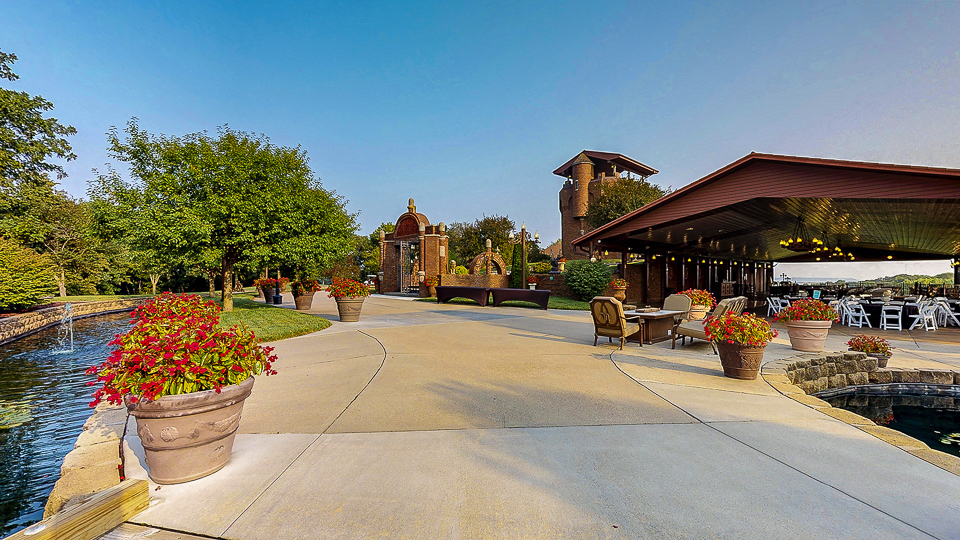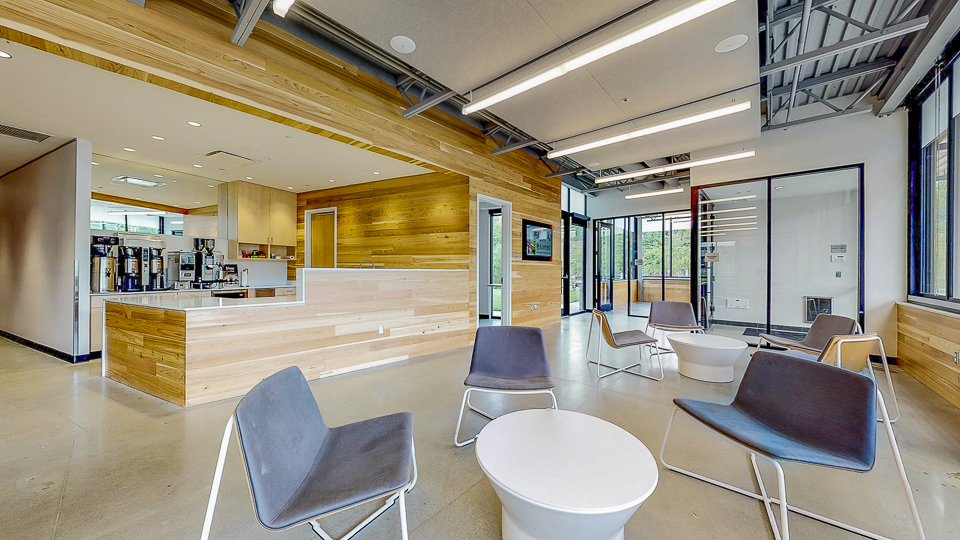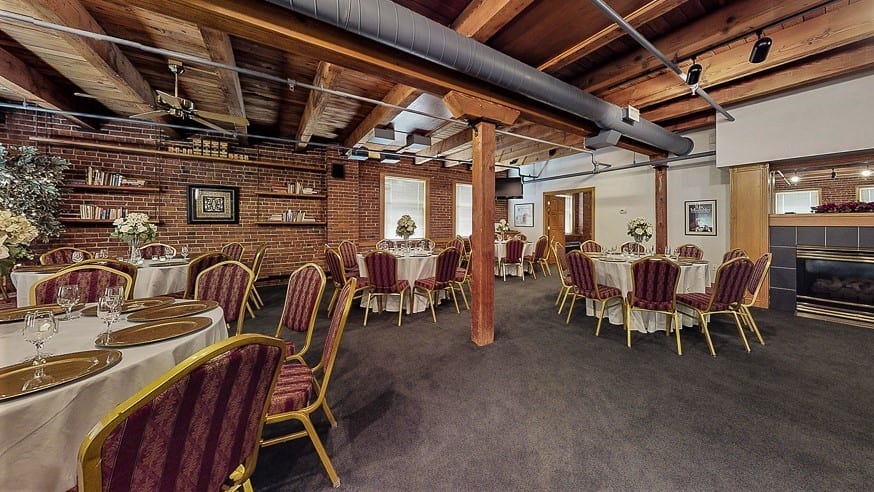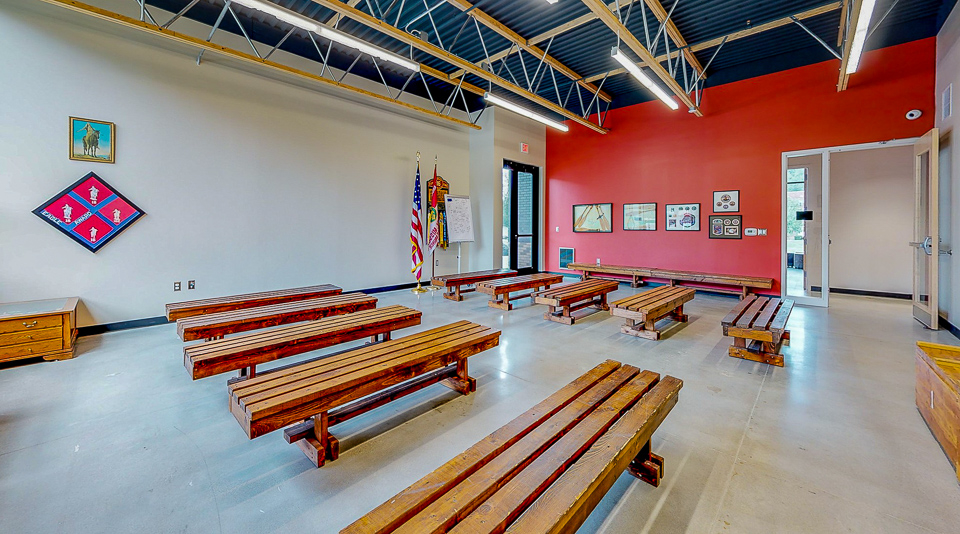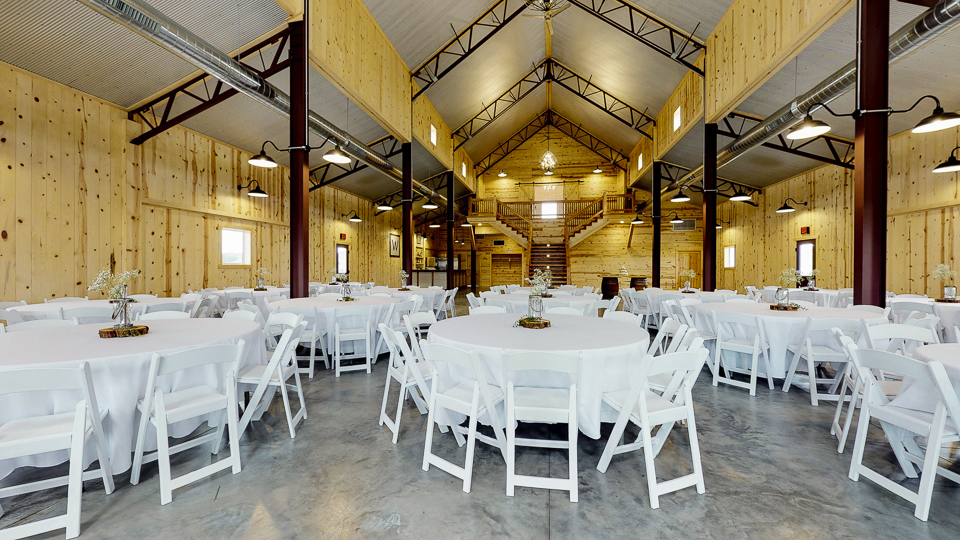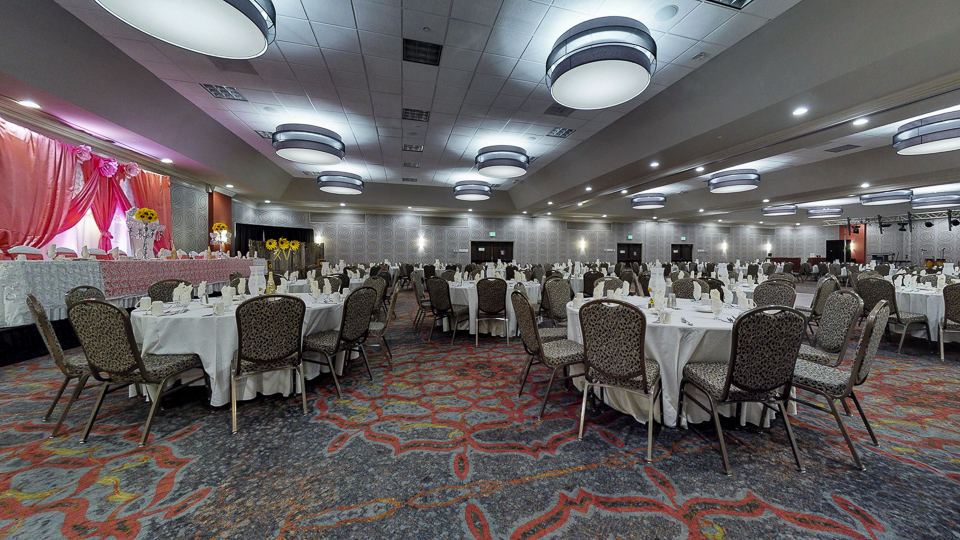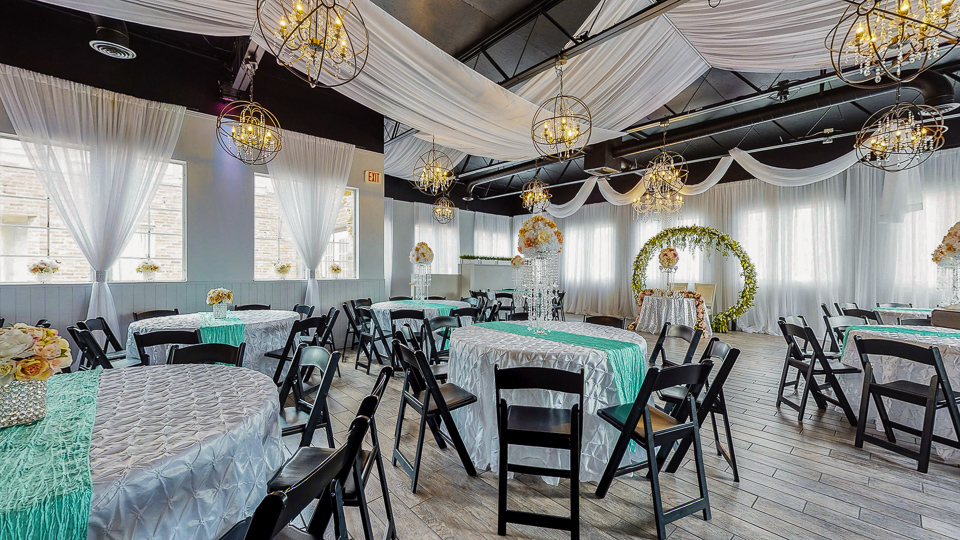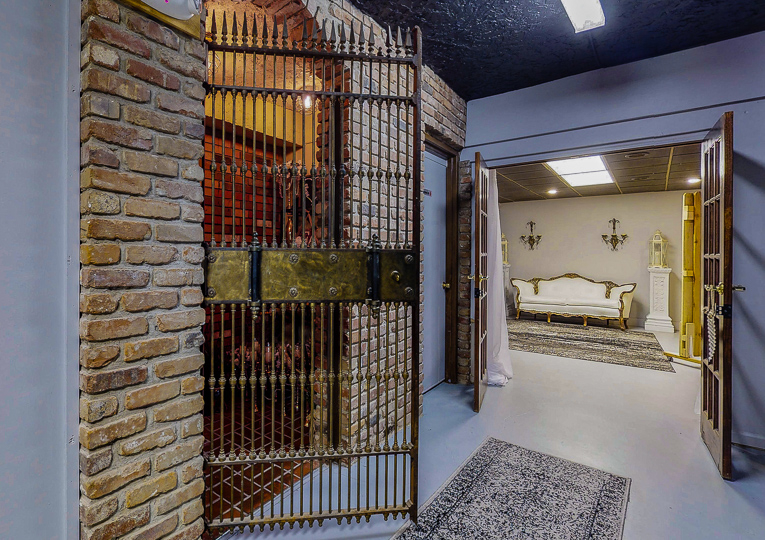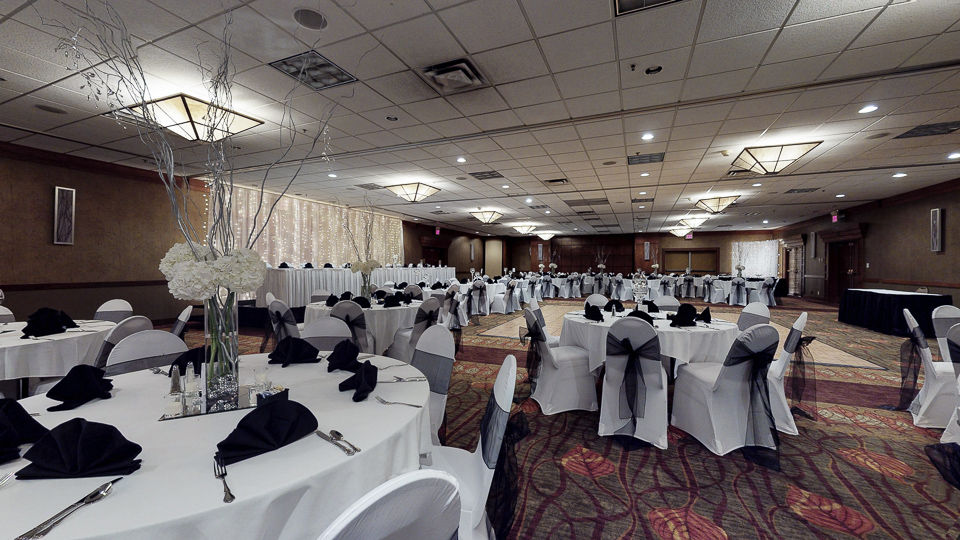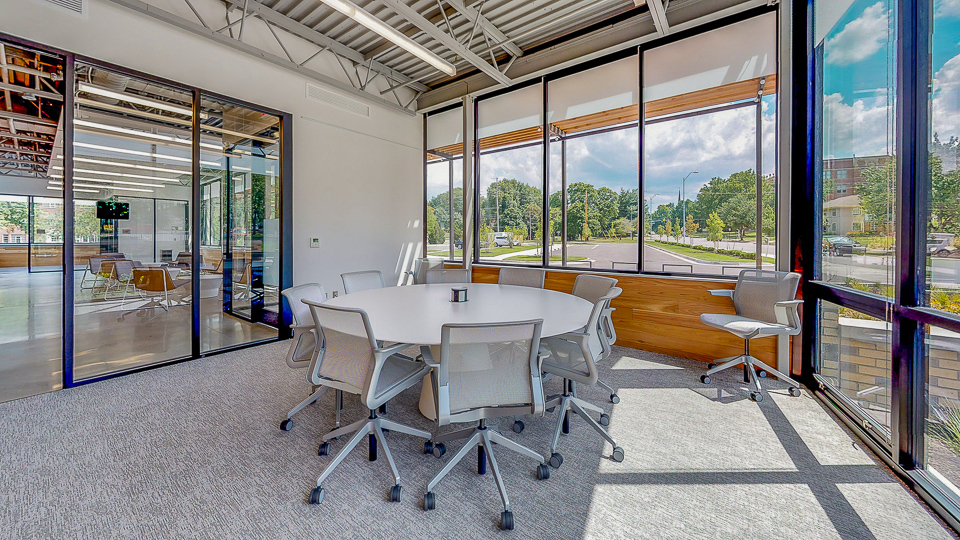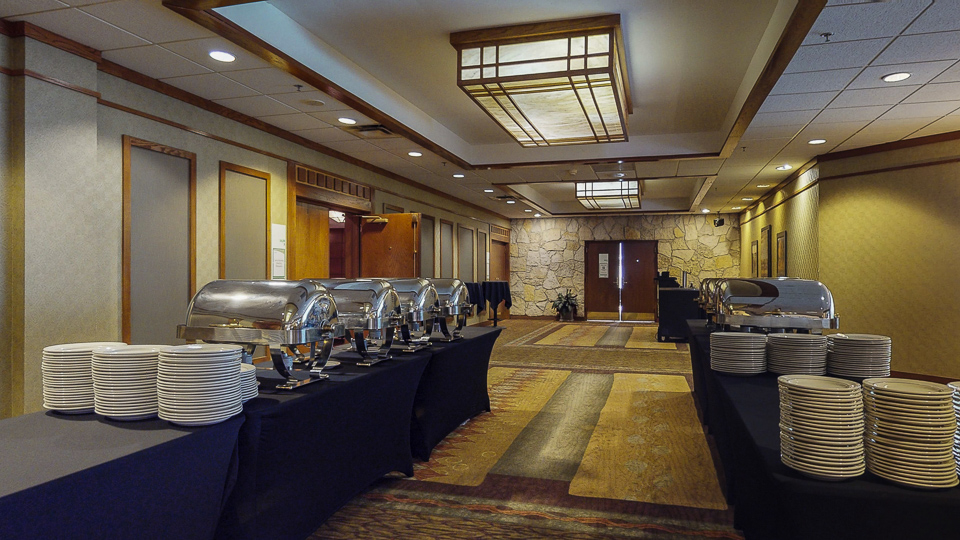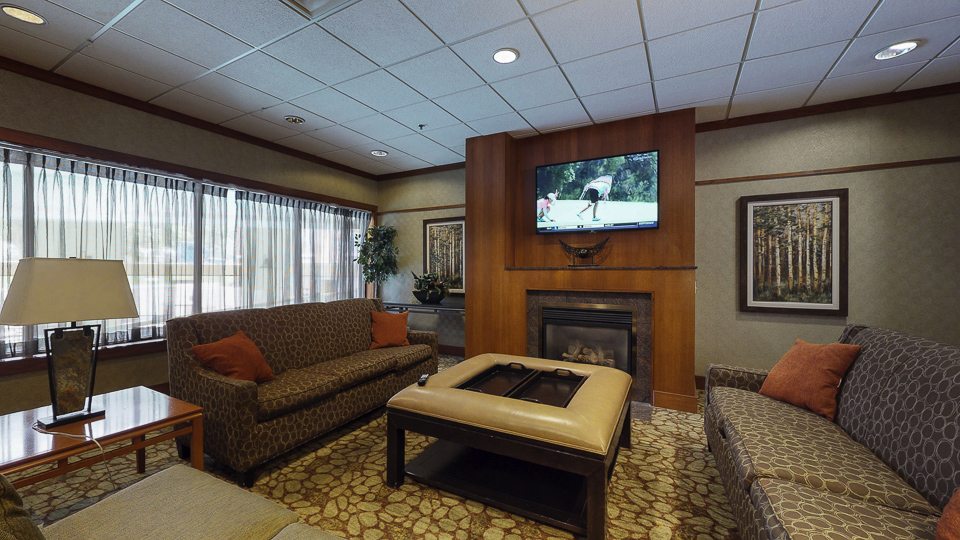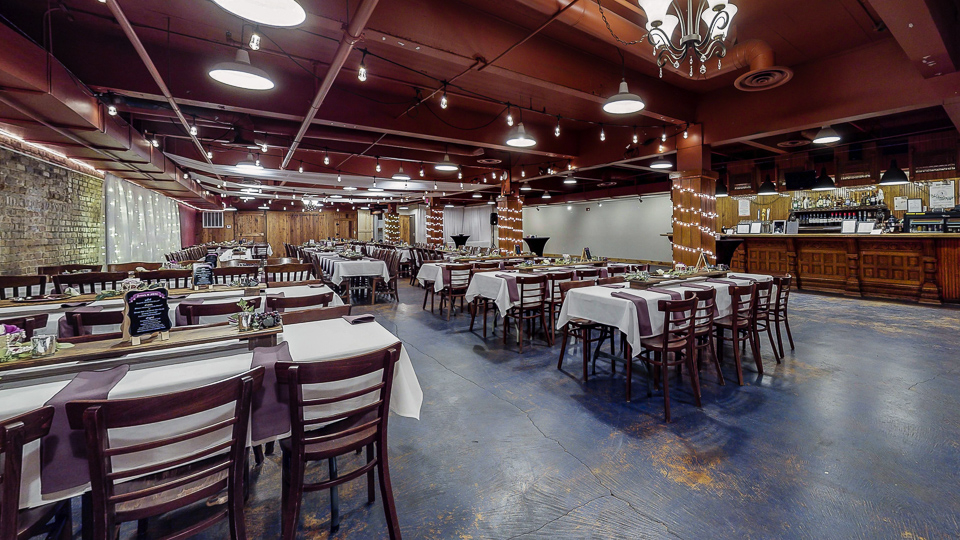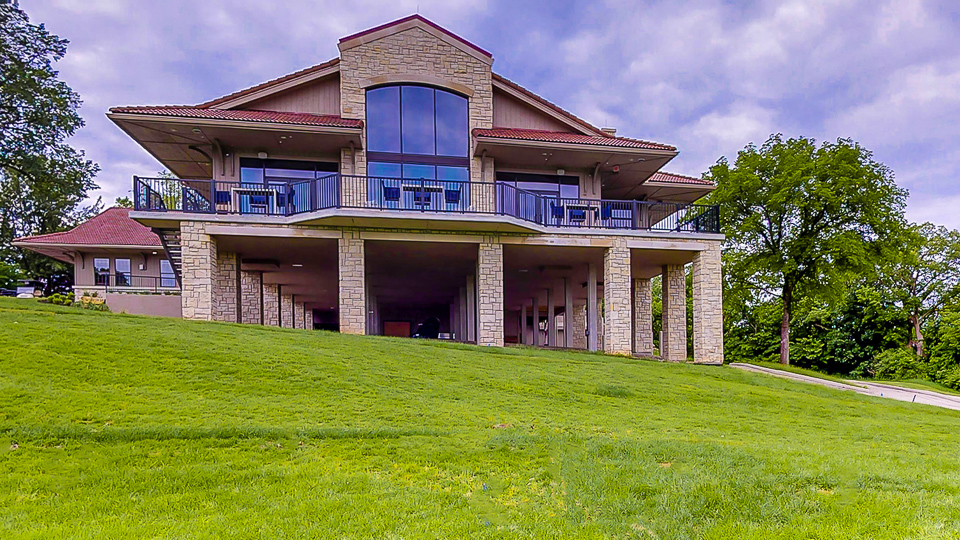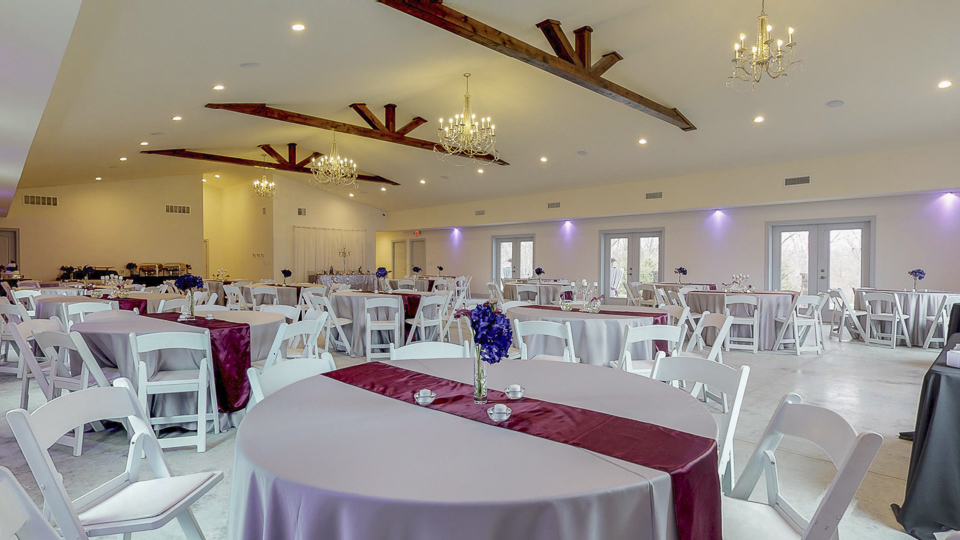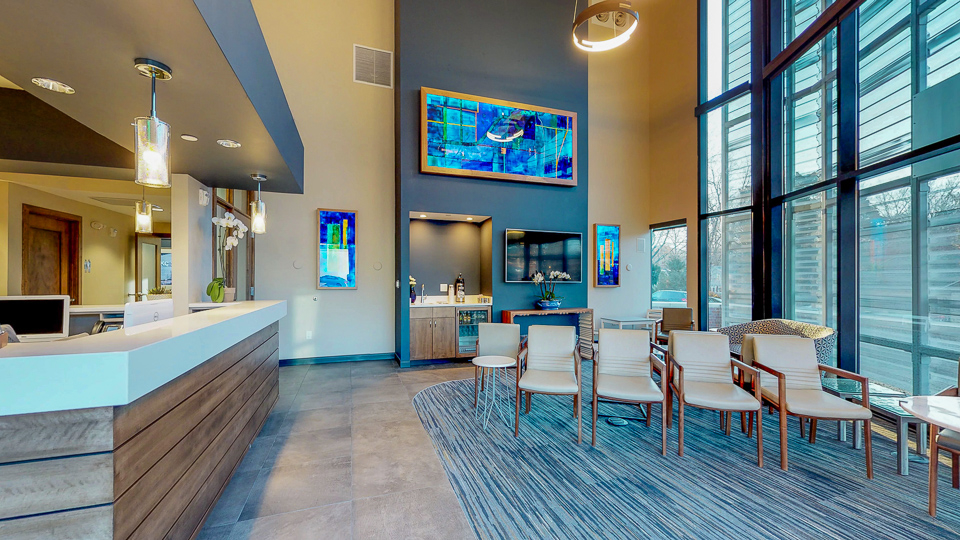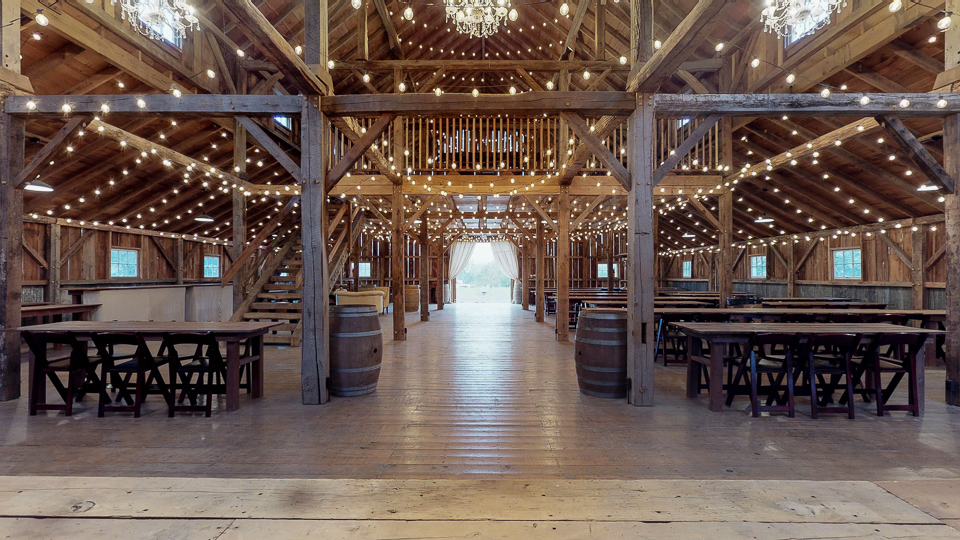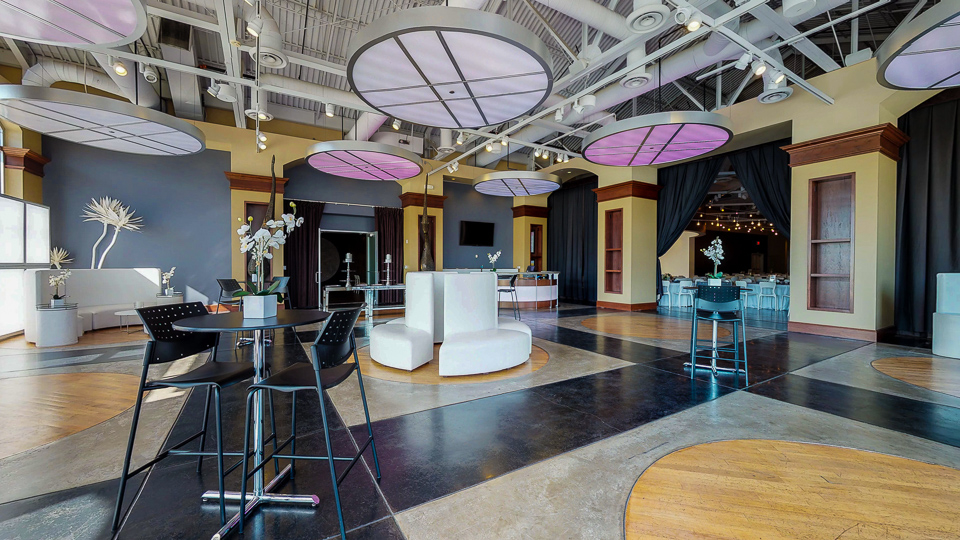 - What Our Customers Are Saying About Us -
Richard did a fantastic job shooting our venue! It was quick and organized, and our virtual tour looks amazing!

Jessica Thompson


PositiveSpin 360 is an incredible service. I had an event hosting a collection of rare Iron Maiden vintage tshirts. PositiveSpin made my gallery viewable to the whole world with a complete walk through tour. The 360 tech is impressive and Richard knows his stuff. I will definitely use this service again.

Patrick Klima


Richard was fantastic! He was easy to work with and always responded quickly to questions. The tour came out great!! Thank you

Stephanie Navinsky


Richard helped us with a wonderful sales tool for our venue. His 360 tour is amazing. We will be doing more with Richard in the future Terry Geschwentner Brunswick Ballroom Tonganoxie Ks.

Brunswick Ballroom


We are incredibly please with PositiveSpin 360. The technology and presentation is top notch! We have recommended this service to many! They are very flexible with the schedule of the shoot, and go out of the way to make sure the shoot is perfect. Kyle ABODE Venue - GM

Kyle Filiatreault

View More Of Our Customer's Spaces!